Kayak Tours in the Everglades
Kayak Tours 3 results
---
Displaying 1 - 3 of 3 results
---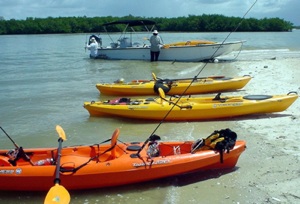 Everglades
approximately 4 hours
The Boat Assisted Kayak Eco Tour in Everglades National Park combines the best of a boat tour, a kayak tour and a walking tour - departing from Chokoloskee, Florida near Everglades City.
From: $162.66
US Dollars
---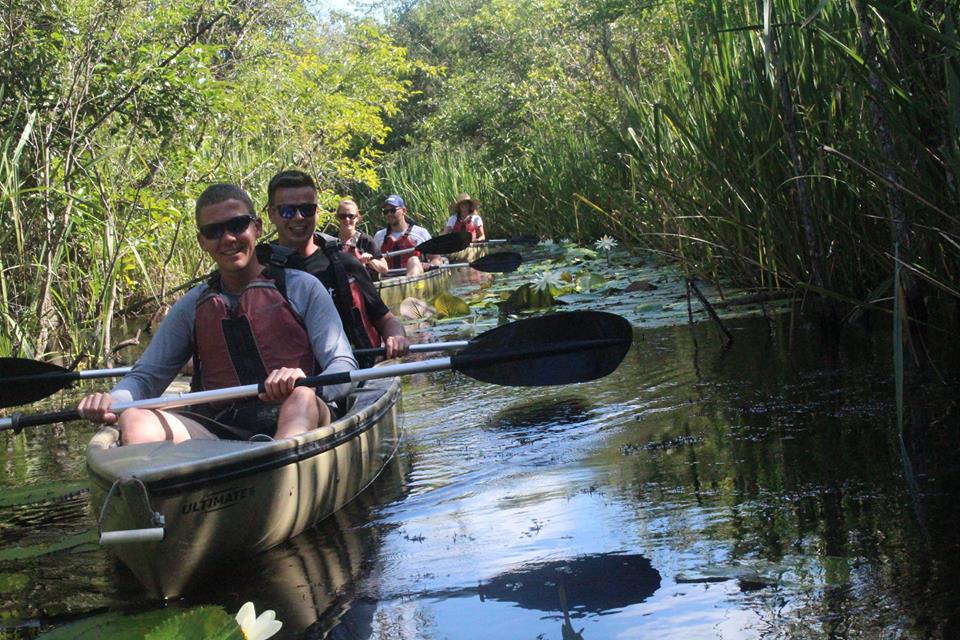 The Mangrove Tunnel Kayak Eco Tour in the Everglades is a scenic paddle ride through a vast and varied ecosystem containing the largest mangrove forest in North America.
From: $127.24
US Dollars
---
See the unexpected - beautiful butterflies, fabulous ferns and gorgeous wildflowers, including at least seven different species of wild orchids - on this easy-paced Everglades kayaking adventure with a certified Master Naturalist guide.
From: $127.24
US Dollars
---